Fragrance House:
Diesel
Fragrance Name:
Only The Brave
Gender: Men
Official Site:
Diesel Parfume
Reviewer :
Choirul
(Kontributor)
Editor :
donny
(owner
donny.blogdetik.com
)
Review
: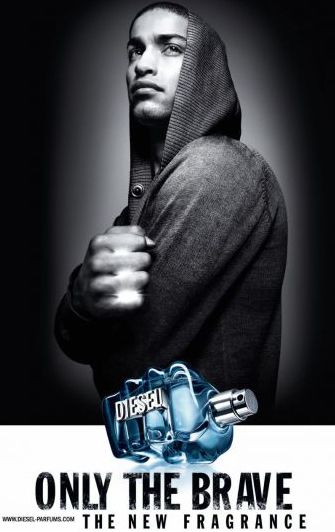 Pertama kali saya mencoba menyemprotkan Only The Brave ke kulit saya, aroma citrus yang kuat langsung meninju hidung saya, bagaimana tidak, dengan desain botol berbentuk kepalan tangan menggambarkan bahwa parfum ini memang ditujukan hanya untuk pria yang berani.
A fist-shaped bottle, coloured in smoky-greyish nuances, Very Masculine.
Diawali oleh top notes lemon dan mandarin yang sangat powerfull. Namun, kekuatan itu melunak setelah memasuki tahap heart notes dengan cedar, coriander (ketumbar) dan violetnya, kemudian ditutup dengan styrax, labdanum, dan amber yang merupakan komposisi hangat akan aroma leather.
Only The Brave termasuk dalam jenis oriental – woody. Namun yang dirasakan lebih dominan kepada nuansa citrusy oriental dan synthetic leather (mengingatkan saya pada Hugo Boss Dark Blue) . Daya tahan berkisar antara 6-8 jam. Terlepas dari itu, parfum ini cocok sekali digunakan office hours, night, outdoor dan casual.
Kesan yang didapatkan dari pengguna Only The Brave ini adalah pria yang
Confident, Persistent, Brave and Dynamic, imagine Hugh Jackman in Real Steel Movie - A Real man who never give up hope, who believe in his dreams and strive everyday to make it come true.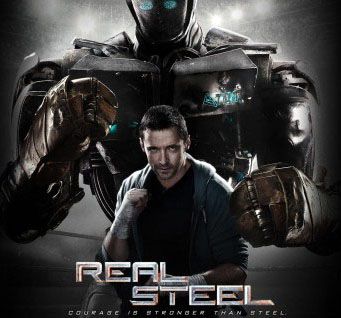 Untuk perfume lovers yang sering beraktifitas di siang hari,disarankan jangan menyemprotkan parfum ini terlalu banyak, karena selain intense, jika cuaca sangat panas akan sedikit memberikan efek dizzy kepada orang yang menciumnya, lebih cocok malam hari karena akan menimbulkan kesan hangat.
May The Scent Be With You and stay tuned in donny.blogdetik.com as more reviews coming along.

Top Notes : Lemon, Mandarin
Heart Notes : Cedar, Coriander, Violet
Base Notes : Amber, Styrax, Labdanum
Scent Rate:

Scent Strength :

(Intense)
Scent Life :
(6-8 Hours)
Recommended Age: Teens and Mature
Classification: Oriental – Woody
Recommended Use
: